Your Success is Defined by The Actions You Take In Life.
At Residual EDU, we guide you in making the right Financial decisions and teach you skills to start Investing in Yourself and Grow your wealth. Take the first step of your Rich Financial journey today!
The success you seek is just one
Step
Click
away
You have the ability to take action, you have the ability to grow your wealth. We are here to guide you to your Success.
Crafted by the Experts, We Introduce You,
The Fastest, Most Powerful & Robust Financial Tool To Grow Your
Wealth and Catapult Your Financial Journey... Guaranteed!
The Financial Accelerator Tool..
A robust cash flow excel template that will be your guide in mastering money management; controlling your expenses; planning your financial future, and making money babies… even if you are entirely new to personal finance.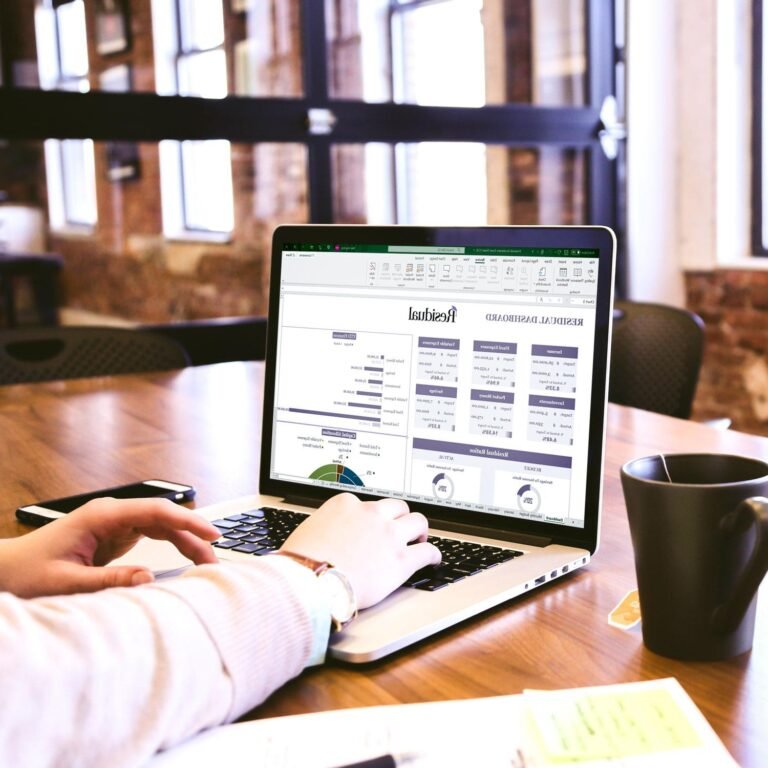 Complete The Step-by-Step Guide to Making Money Babies Master Class.
Receive Both Google & Excel Templates

Complete The Step-by-Step Guide to Making Money Babies Master Class.

Access to Residual Edu Student Platform
Financial
Independence Package
Everything on the Financial Accelerator Package Plus More.

Complete The Step-by-Step Guide to Making Money Babies Master Class.

Receive Both Google & Excel Templates

Exclusive: Access to Template Walkthrough Training Videos

Bonus: Access to The Power of Compounding Formula Training Video.

Receive access to the Residual Edu Student Platform
Relax and take a deep breath…
Managing your money is not as complex as it may seem.
It doesn't matter how much your current income is, because ultimately your path to success depends on  what you do with what you have, not what your current balance is. Did you know that if you only made 7% interest from your money; it would double in 10 years' time?
With good money management you can pay off your loan, mortgage…and even start investing… all much faster than you think. 
But before putting your hard-earned money towards investing, you must create a road map. After all, if you don't know where you are going how will your ever get there?
That's why we created Financial Accelerator Course equipped with:
Easy to use Excel Spreadsheet
Walkthrough videos on how to utilize the Excel Spreadsheet
Charts and graphics to measure your actual expenses versus your annual budgets
With This Financial Accelerator Tool, You will:
All you have to do is watch our "Step-by-Step Guide to Generating Money Baby Webinar". Fill out the accelerator tool cash flow template.  When you're done filling out your Excel Spreadsheet, you will see by yourself how easy it is to measure and track your entire income and investment allocation amount month after month… plus, be ready to start any investment you are interested in without touching any of your fixed expenses.
With the Financial Accelerator Package learn how to manage your finances, track your progress, and measure your investment allocation amounts with an easy to use Excel Spreadsheet templates for only $29.00!
On top of that, you will get… 5 Free BONUSES JUST for YOU!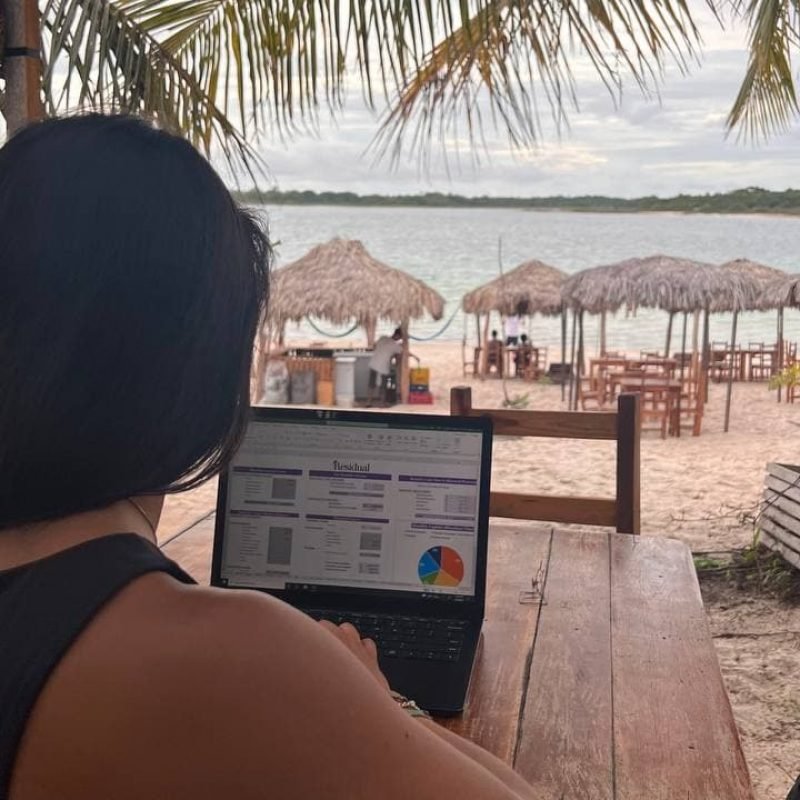 Are you still contemplating investing in yourself?
"At first your decision seems sound, 10 years later, the inaction begins to creak, 30 years later, the decision feels irrevocable." - Daniel Pink
"My deepest regret of my fifty two years of life is having lived it fearfully. I have been afraid of failing and looking foolish, and as a result I did not do so many things that I wish I had done."
"Following a career path for money instead of my passion or work I would actually enjoy. My mother convinced me I would starve to death if I pursued a career in art, so now I am stuck behind a desk tangled in management red tape and the life is draining out of me."
"I did not save for retirement, and now I'm sixty-two, unhealthy, and broke."
"The money I could have saved makes me a bit sick to my stomach when I think about what I wasted."
"How to manage money better sooner concluded that "most of my other regrets all seem to lead back to that one."
"Thinking that working eighteen hours a day, six days a week, when I first started out would help me become successful. Instead, I destroyed my marriage, and almost my health."
"I regret not traveling more when I was younger"
"It's not the bad or stupid things I've done but the things I didn't do that have caused me the most regret in life."
"I regret not being more adventurous… taking time to travel, explore, and experience more of what the world has to offer. I let the fear of disappointment rule me and allowed others' expectations to be more important than my own. I was always the "good soldier" and worked hard to please those around me. I wish I had more experiences to share with others."
According to the American Regret Project : Those ages 30 to 65, regrets about career and finance were most prevalent. 
Don't become a statistic… take action today.
Above Excerpts where taken from: "The Power of Regret" by Daniel Pink
So what are you waiting for?
Gain your time back, start building wealth, and create the life you have always wanted by investing in yourself and purchasing this extremely effective Financial Accelerator Tool!