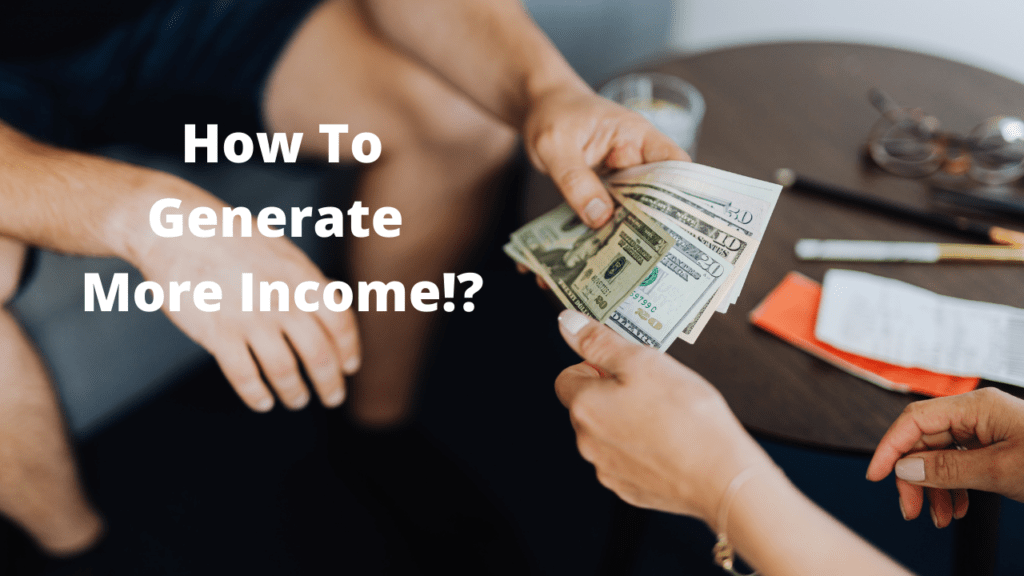 This educational webinar is a very precise 35-minute course that will cover in great detail how you can increase your market value through virtual life skills so you can start generating income from anywhere in the world. Once you have a great understanding on how you can start generating income we will dive into where you can start investing your money so you can create true residual income. The 5 residual investment buckets are proprietary to Residual Education and you will only find them here.
This is a great course if you are looking to increase your income by placing your energy in the right life skills and investment buckets.
Key Concepts Covered:
How you can increase your market value?
How to turn life skills into virtual skills.
A list of virtual skills that you can start with.
The 5 Residual Investment Buckets
Bonus Q&A live session on residual income investing
If you are feeling stuck and don't know how to build wealth, this educational webinar will walk you through how you too can get on the right path to building wealth by increasing your income and investing your income in the right investment buckets. At the end of the day, it is not about what you make that is important but what you do with what you make that makes the difference.
This educational webinar will shift your mindset on how to build wealth through our proprietary residual income buckets and virtual life skills.