About Us
Get The Type of Education That You Will NOT Receive At ANY University.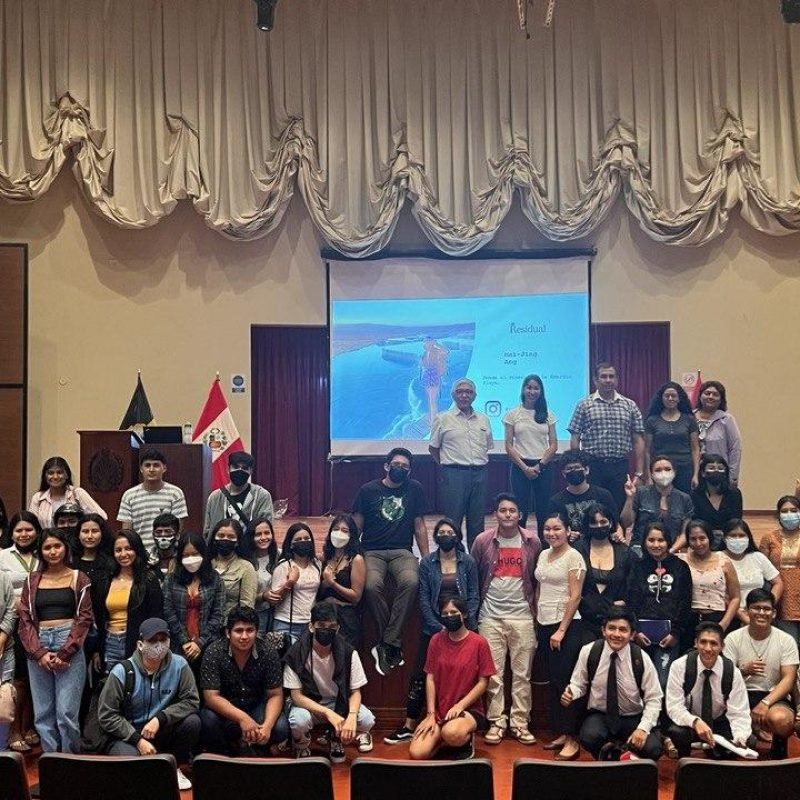 Our Story
Residual Education is on a mission to provide world wide financial education.
No matter where you come from, or where you grew up… Everyone deserves an equal opportunity to reach financial independence through the best financial education out there. We offer virtual and live workshops as well as online courses in multiple languages to maximize the essence of the learning.
With the right tools and enough determination and dedication anyone can reach financial independence. Our philosophy is simple: We should live life as if we only had 1 day to live. Why wait for retirement? Financial independence gives you the opportunity to pursue your personal legend. Our courses and workshops are designed to help you get there.
Every course is built with all levels in mind. No matter where you come from or what step of the financial freedom journey you are in, we are here to guide and help you build the life you have always dreamed of.